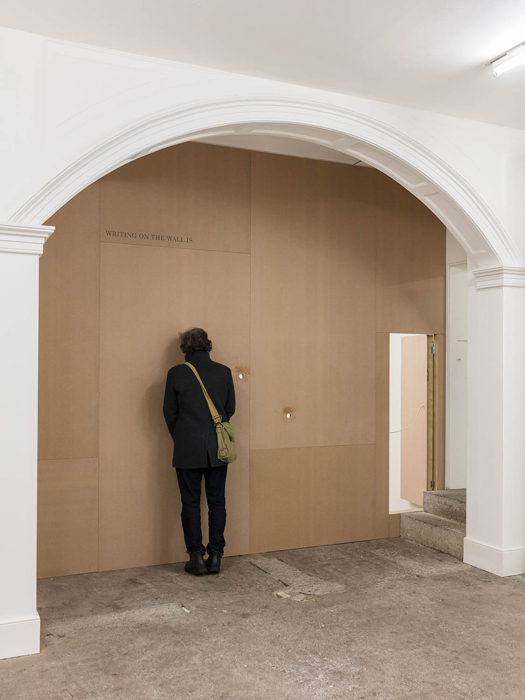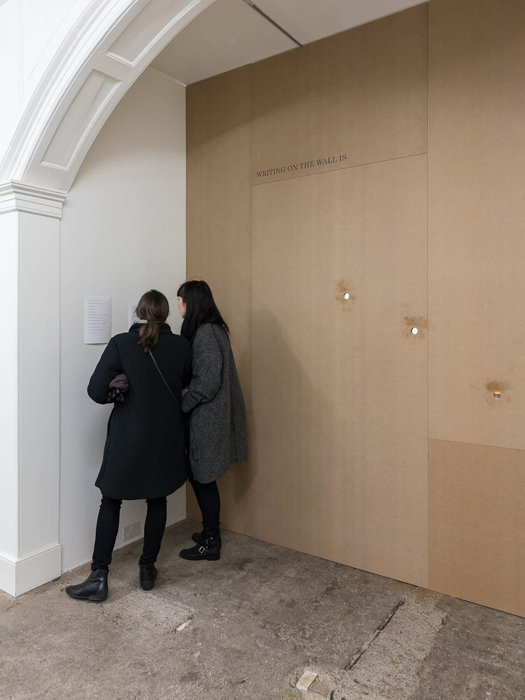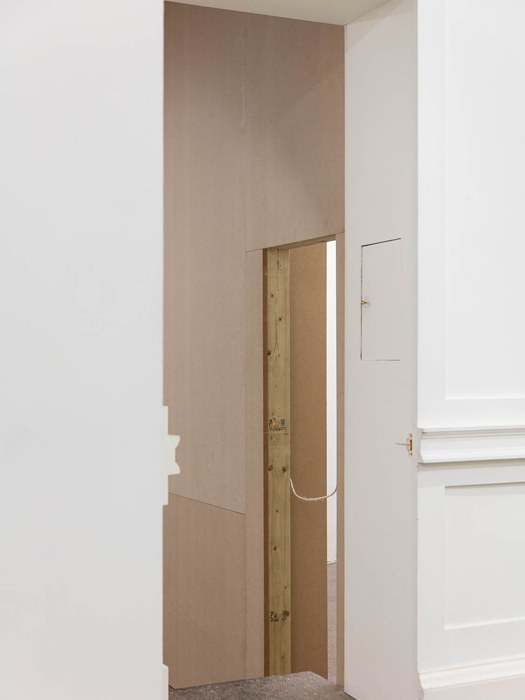 "And I couldn't forget, at the outset of the job, to prepare myself to err. Not forgetting that the error had often become my path. Every time something I was thinking or feeling didn't work out - was because finally there was a breach, and, if I'd had courage before, I'd have already gone through it. But I'd always been afraid of delirium and error. My error, however, must be the path of truth: since only when I err do I step out of what I know and what I understand. If "truth" were whatever I could understand- it would end up being just a small truth, one my size."
Clarice Lispector, The Passion According to G.H.
WRITING ON THE WALL IS
Duration: 72 continuous hours.
One living body, therefore a continues movement.
As slow as possible.
Homo Economicus
Contractual dealings
Aspiration: Action of drawing breath in the present interregnum
Condition: Waiting. A closing in on nothingness.
Essence: Refusal to treat the world as an object.
As far as it can happen it will be a performance in the non performative.
By the Curator of Ordure R Y Sirb
At Raven Row in London, February 2017
What goes down comes up