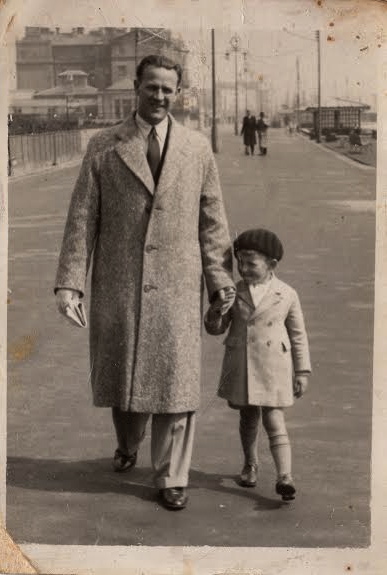 Recto/Verso with father, 1938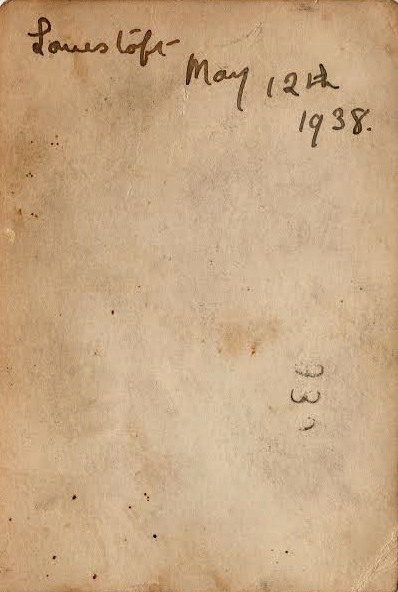 Recto/Verso with father, 1938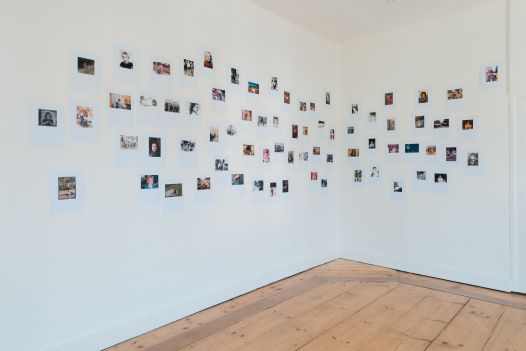 As Before, 2016
Curated by Tim Etchells including Boris Charmatz, Florian Roitmayr, Liam Gillik, Roman Ondak, Roni Horn, Tarek Atoui and others.
PROCESS, PERFORMANCE, PRESENCE presents the multidimensional nature of the various artistic strategies in this thematically mapped-out field. Several works bear witness to much more than only diligence and endurance, they represent the life's work of an artist, something he or she has engaged in every day. Other works of art reveal changes over the course of time – owed either to chemical reactions or, for example, to growth. Within the scope of performances, artists will turn into actors who themselves will put processes in motion and trigger a setting originally established by themselves in order to create new scenarios.
PROCESS, PERFORMANCE, PRESENCE is an exhibition that in its course will re-invent itself over and again. This will not only challenge the work of art as a final product, but it will once more emphasize the audience as an important and invaluable vis-à-vis. Visitors to the exhibition are invited to engage themselves in this dialogue, which at all times during the visit to the exhibition presents itself as a unique and irretrievable snapshot of the very exhibition.