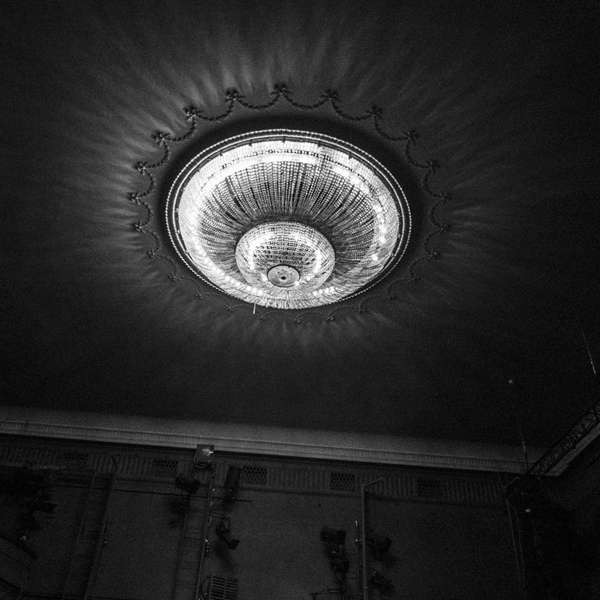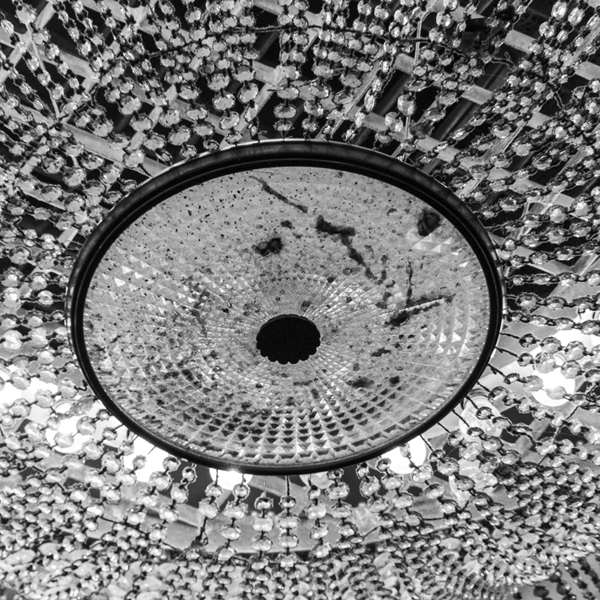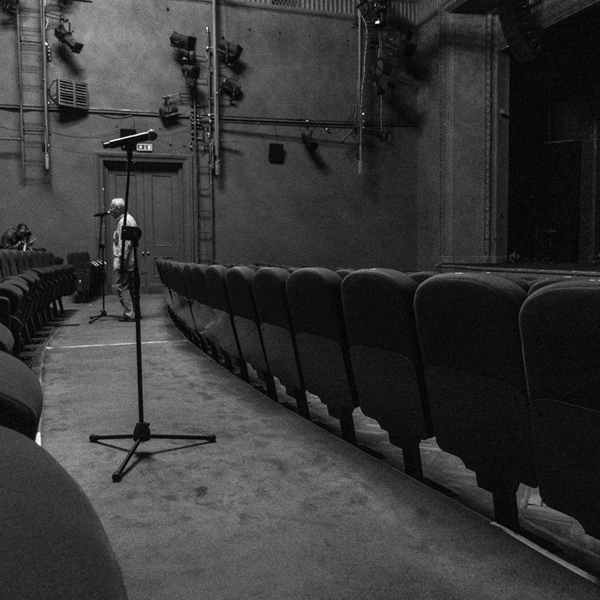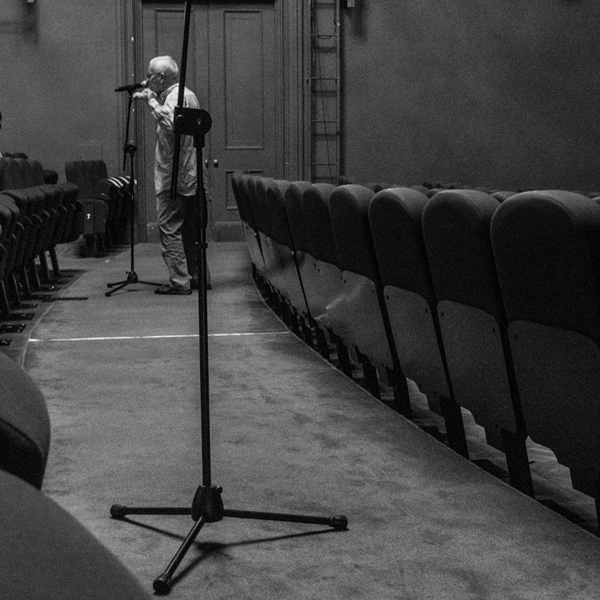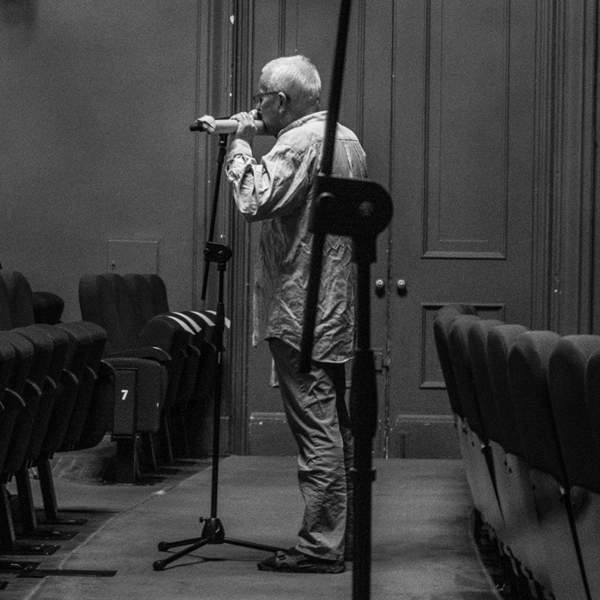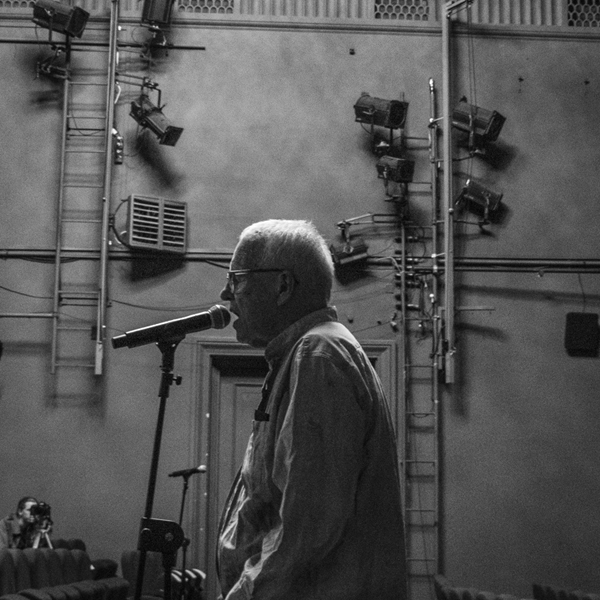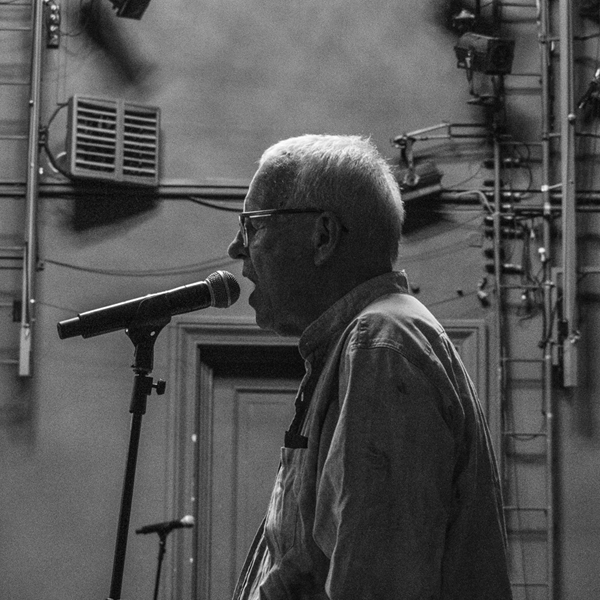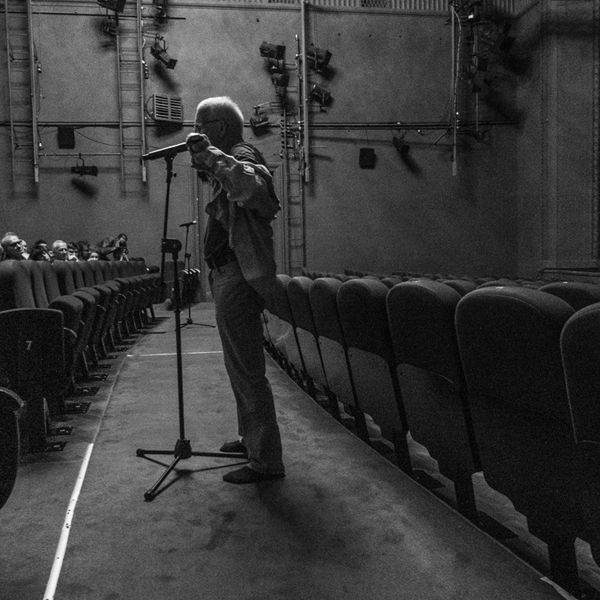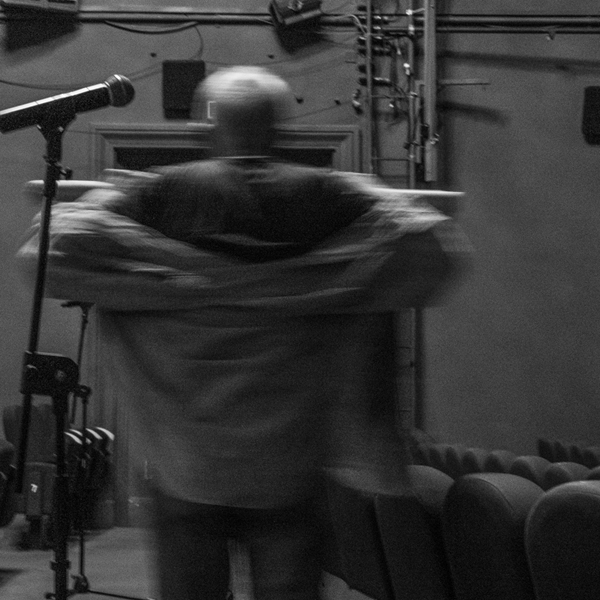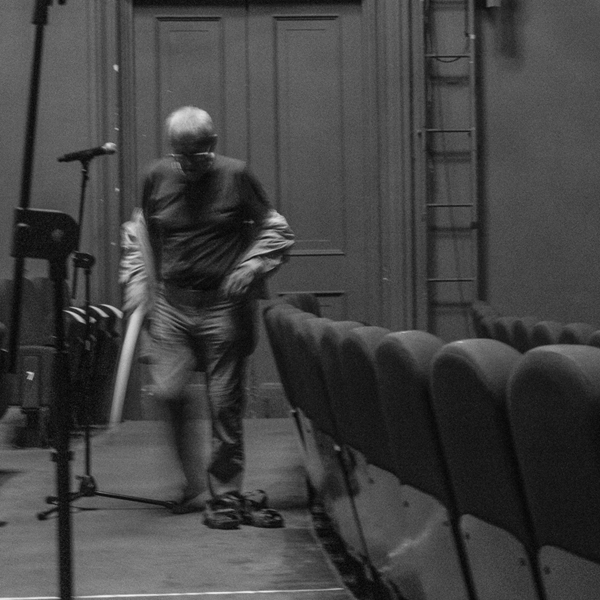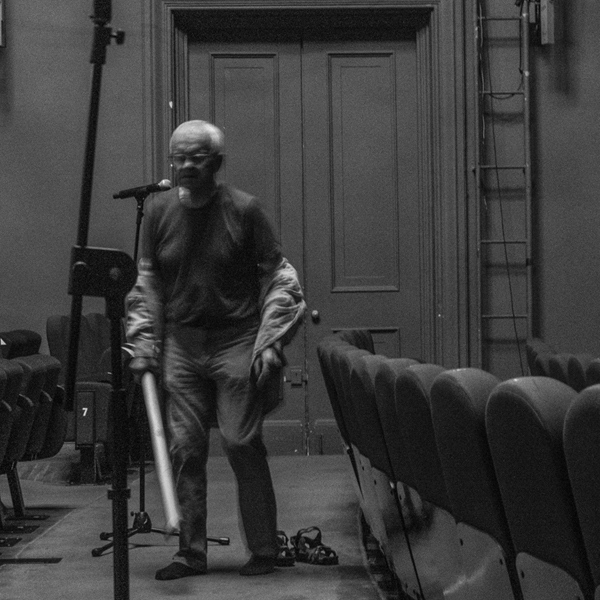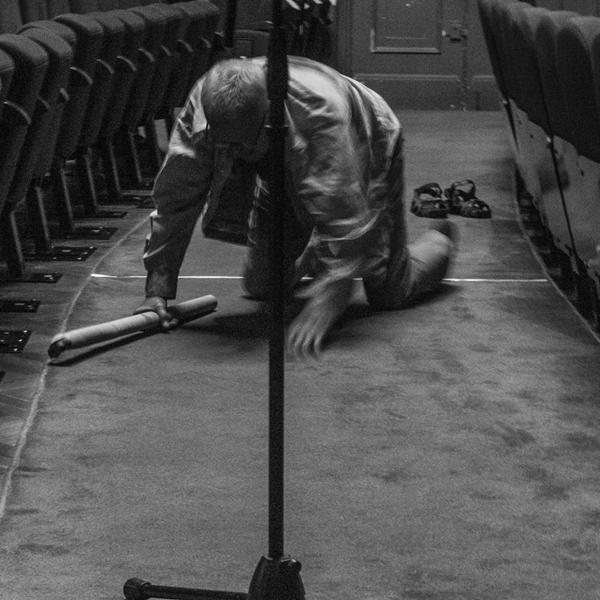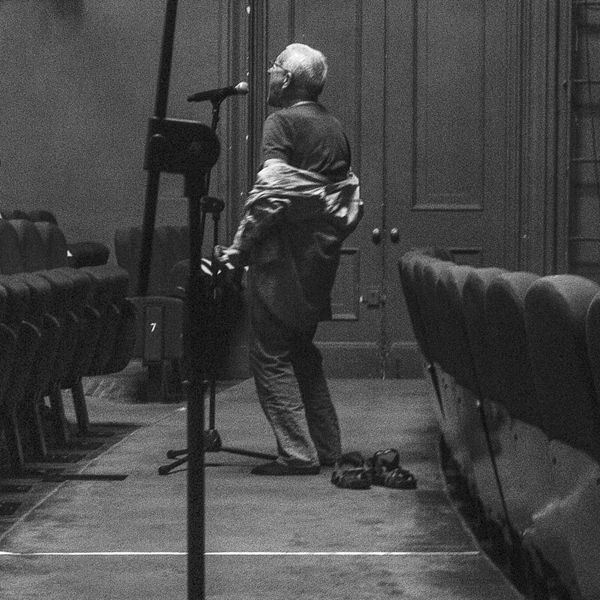 Breath II (Against the Dying of the Night)
Sound performance
Duration: 30minutes
Galeria Studio, Warsaw
Performance takes its reference and the title from a poem by the Welsh
poet Dylan Thomas.
The title is the first line "Do not go gentle into that good night",
it was written in 1947.
Being in my mid eighties I am both conscious of having lived a full
life, and being at the same time full of life.
The poem is used as a reference to the performance which is not an
interpretation of the poem.
However, the exhortation to rage against the dying of the light is an
invitation.
Th performance consists of a series of voice sounds performed around
the act of breathing.
It lasts for 30 minutes where the voice is projected without spoken words.
It is concerned with a perception of life's ending, the last breath.
Stuart Brisley, January 2019